STREET SALE! $5 $10 $15!
RUN... DON'T WALK.
Citizen Vintage Plateau is in full swing of our street sale!
Happy first week of school everyone! As part of getting ready for the fall season, Citizen Vintage is participating in the Saint Laurent September Street Fair this weekend. The event will be going on from 11am-9pm every day from September 7-10, you can't miss it!
We will have $5, $10, and $15 racks at our Plateau location all weekend, make sure you stop by! We have men's items, women's items, and everything from shoes to belts, accessories, and bags. We had way too much fun creating looks to share with you as we prepared the sale items last week. There are so many great pieces, but here are a few of our favourites...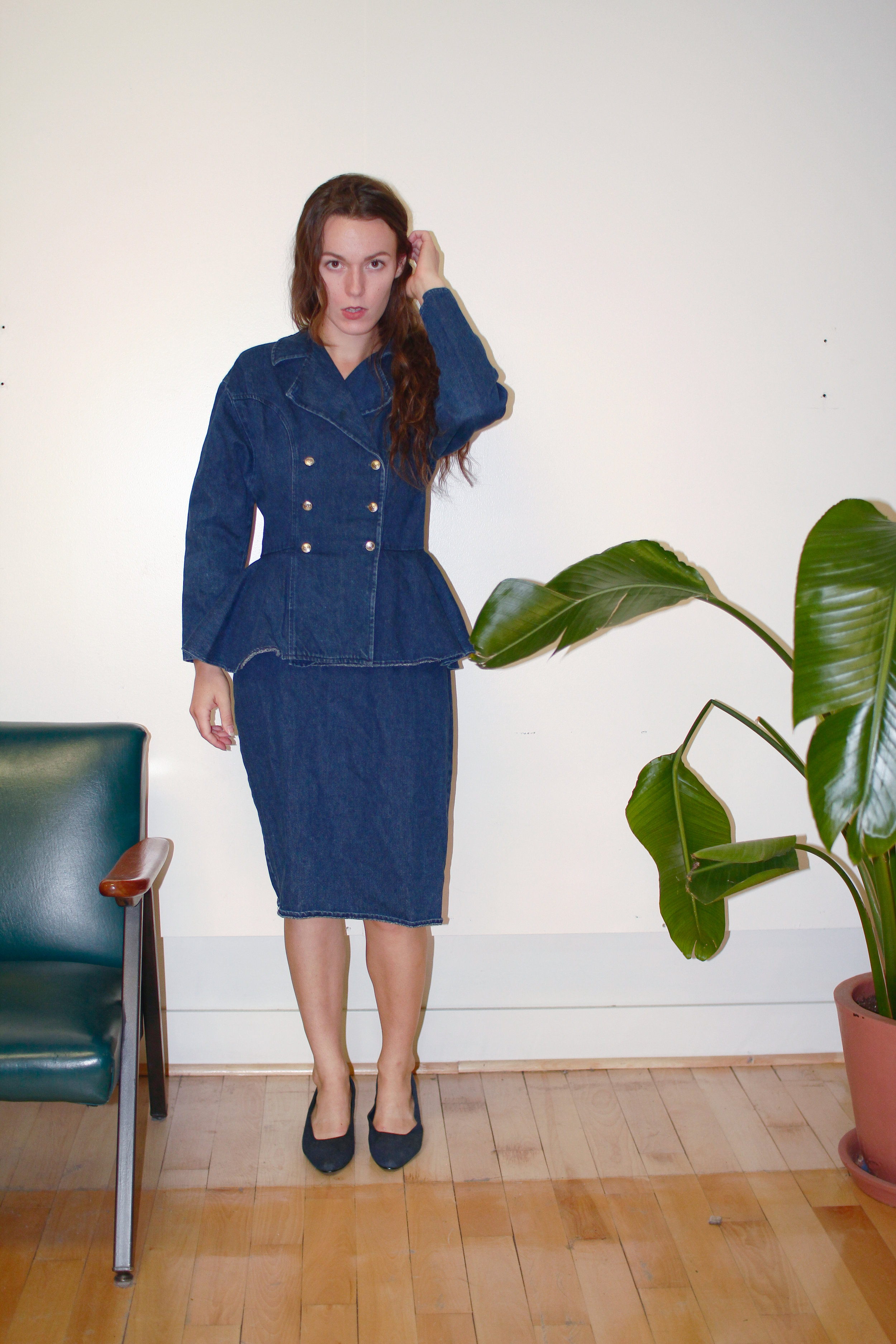 Amazing hot pink fuchsia pieces
A classic trench and some incredible flared pants
Silky green slip dress and an equally silky black robe
Thanks for checking out our street sale looks,
we hope to see you and your friends at the sale!!
-The CV Team